Fall Event 2022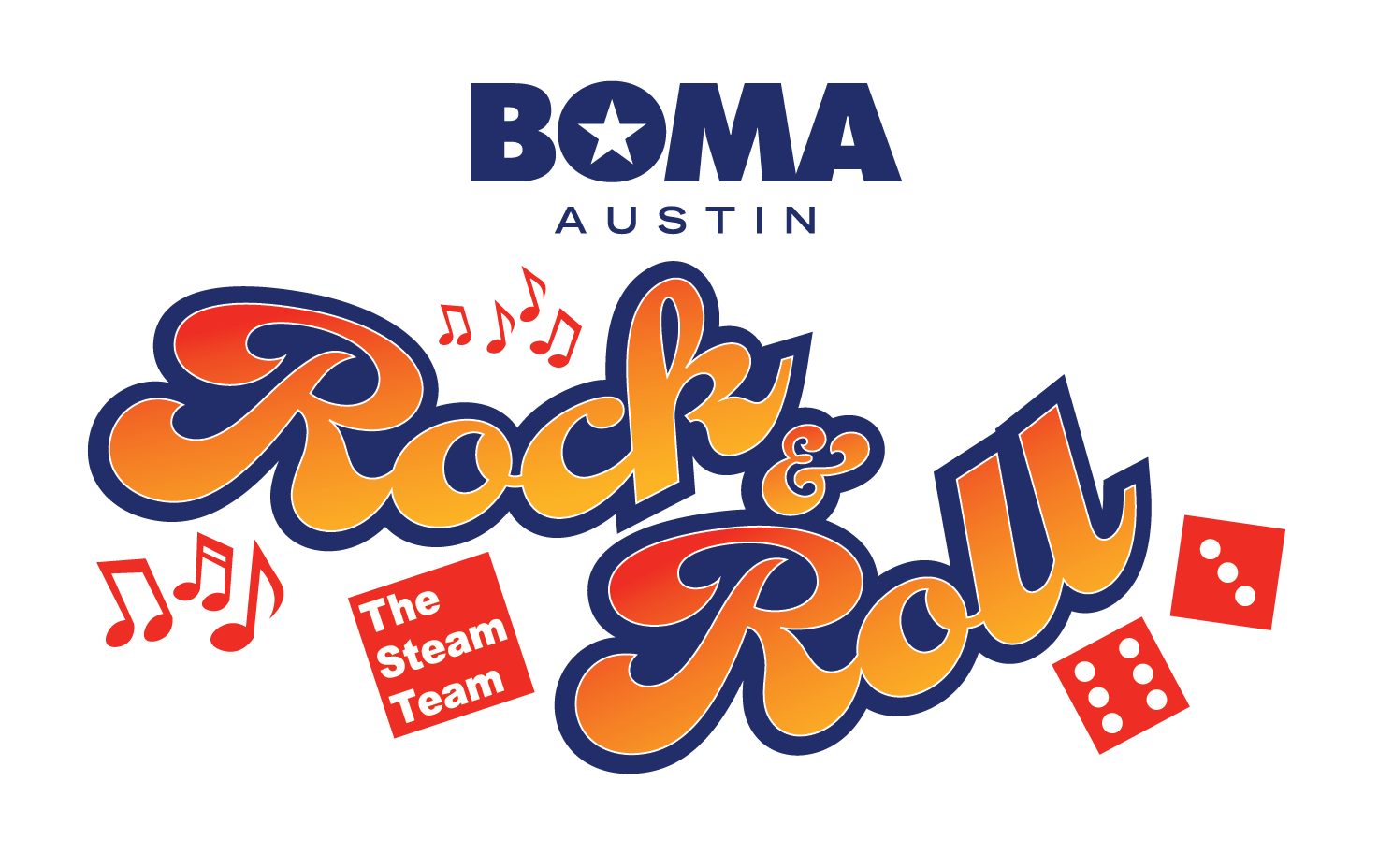 Annual Fall Event featuring Live Music & Casino!
October 20th, 2022 - Thursday 3pm to 8pm (see full schedule below)
Located at the Haute Spot in Cedar Park (183A Toll Road near 1431)



Plenty of parking with hotels across the street



Join us at the Haute Spot, a premier music venue in Cedar Park, on October 20th to ROCK & ROLL with BOMA Austin!
ROCK out to LC Rocks on the main stage. LC Rocks is known as Texas' Premier 80's Tribute Band.
ROLL the dice and test your luck at the craps table in our Casino. Games included are Blackjack, Craps, Roulette & Texas Hold'em Poker
PAPARAZZI in the house with an immersive Studio360 Video Experience sure to dazzle your Instagram account!

Bring your +1 and have a great time with BOMA.
Attendance is limited to Property Management Staff & our Sponsors!
---
PLATINUM SPONSOR: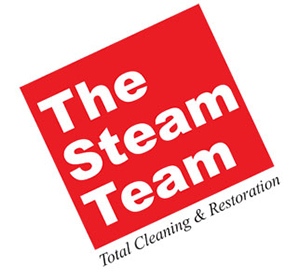 GOLD SPONSORS: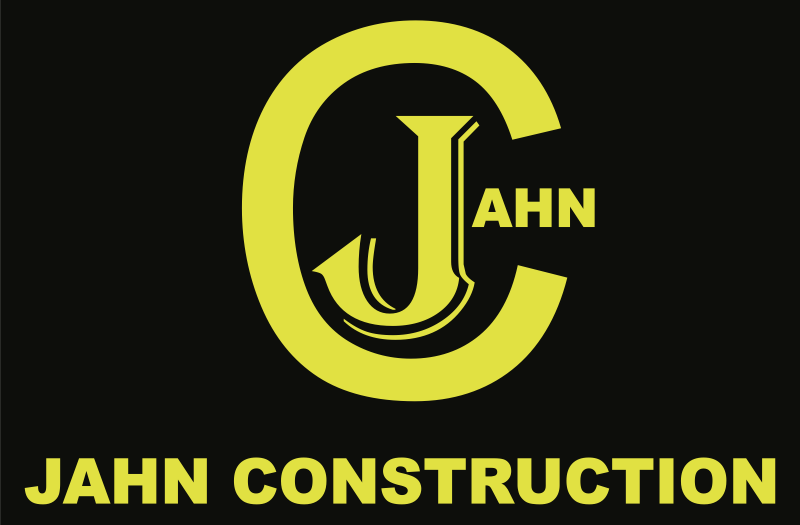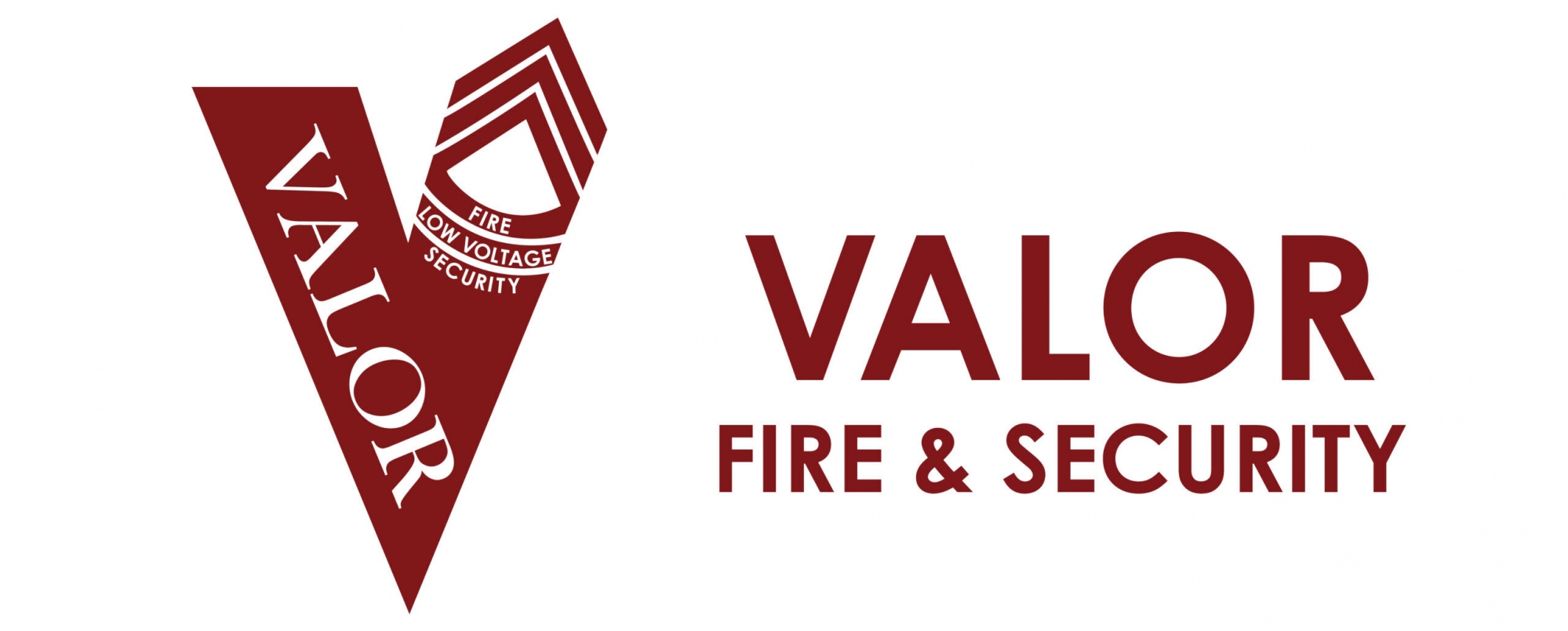 SILVER SPONSORS: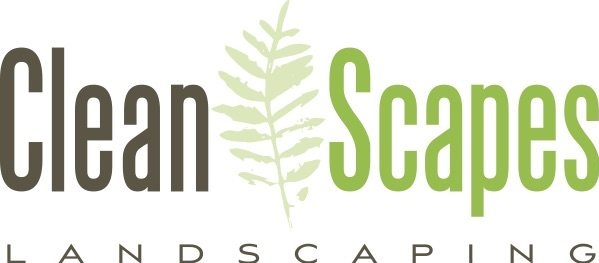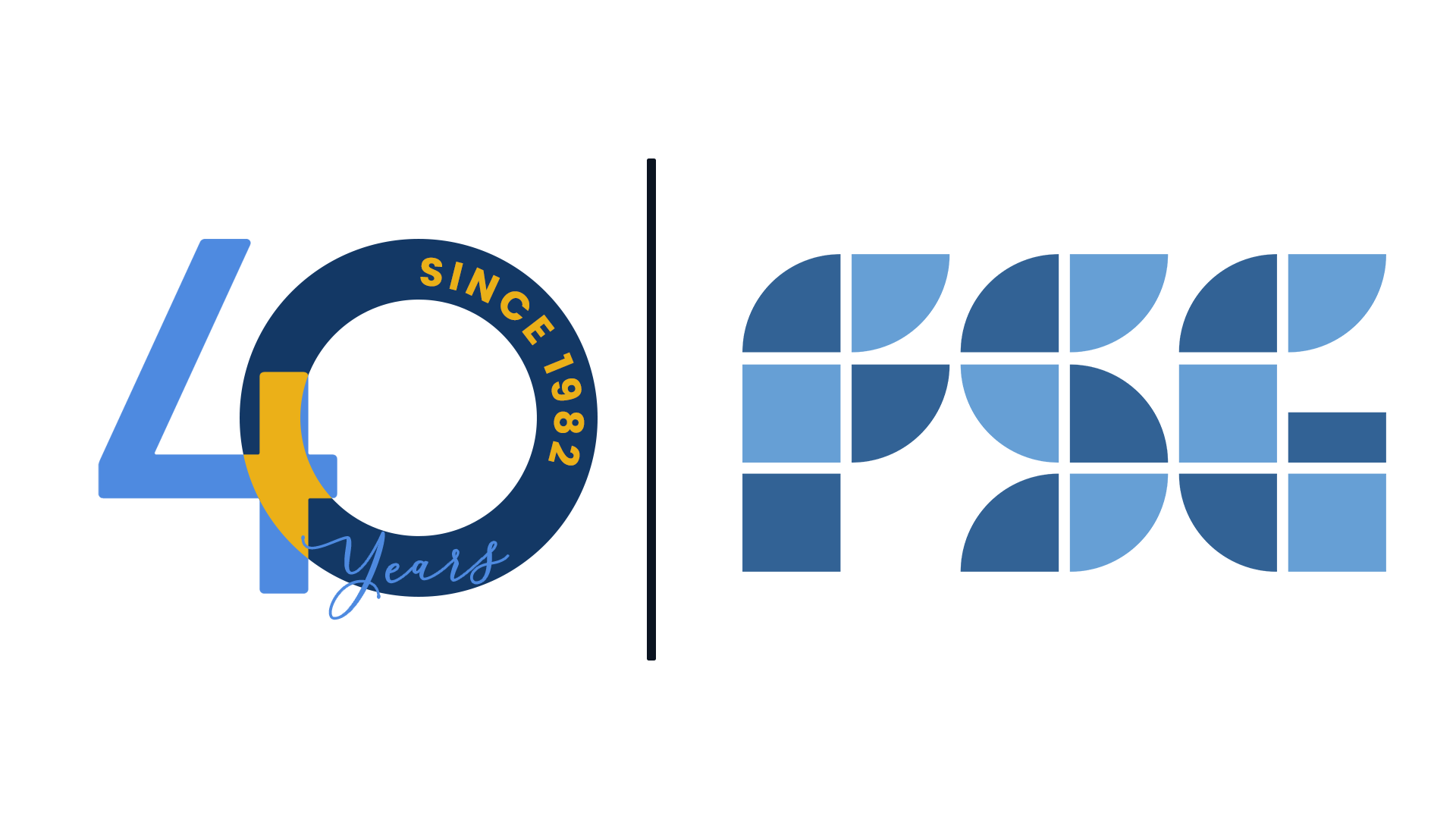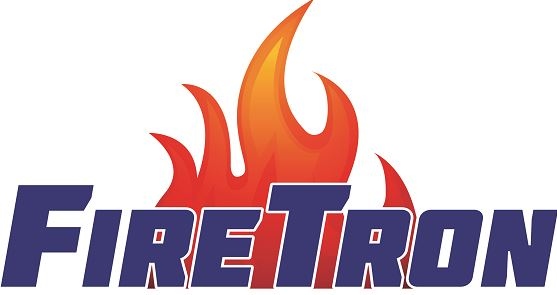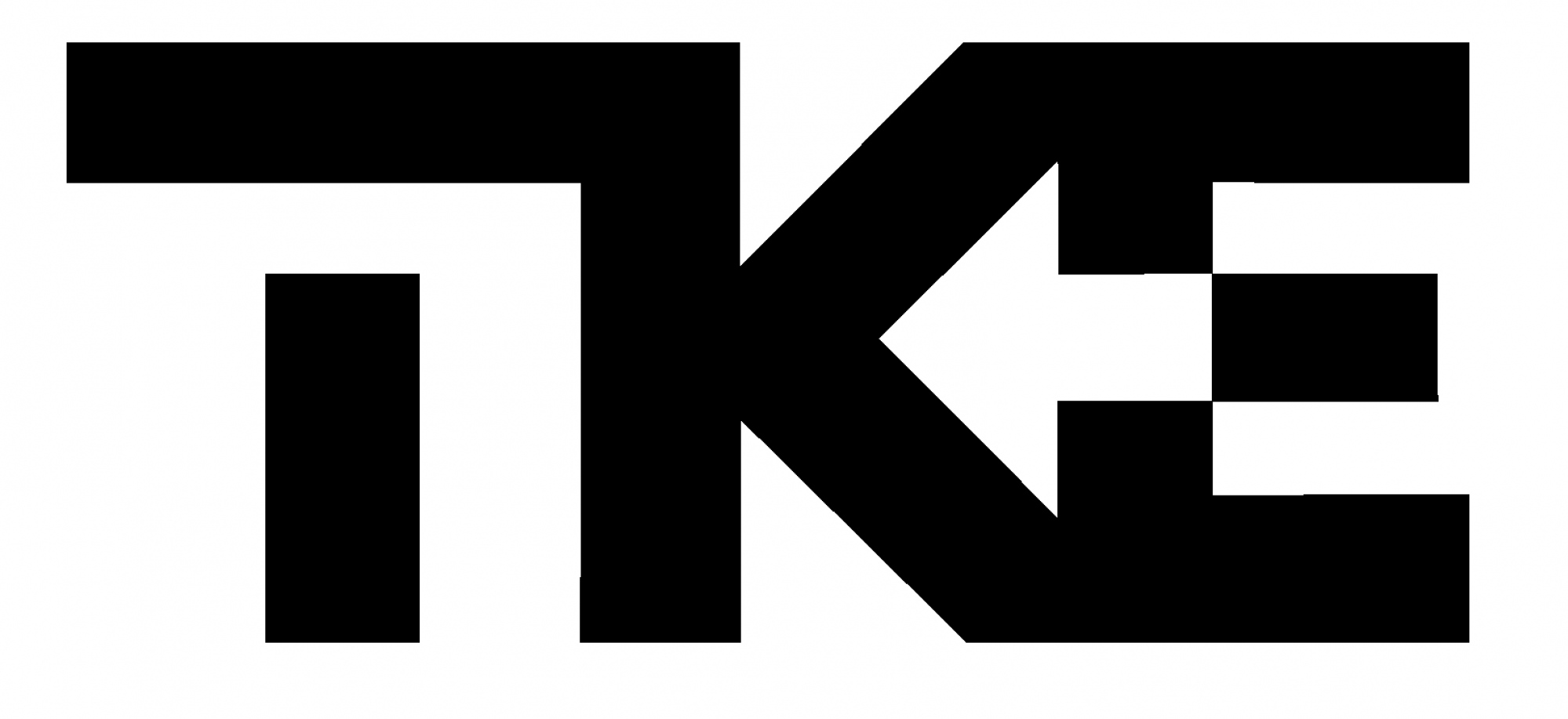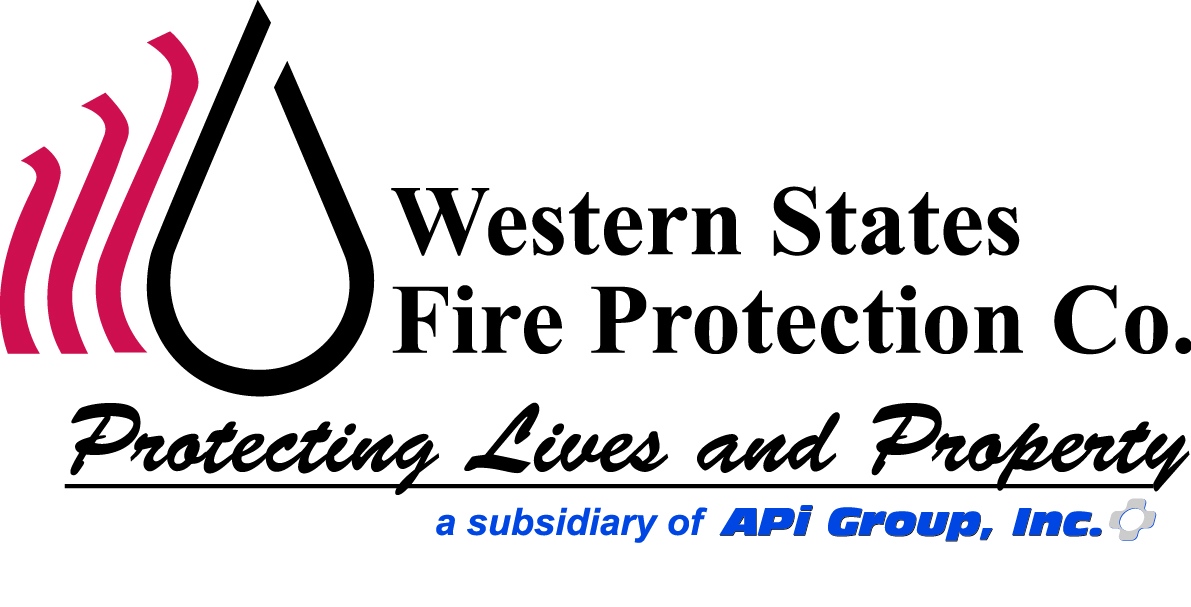 BRONZE SPONSORS: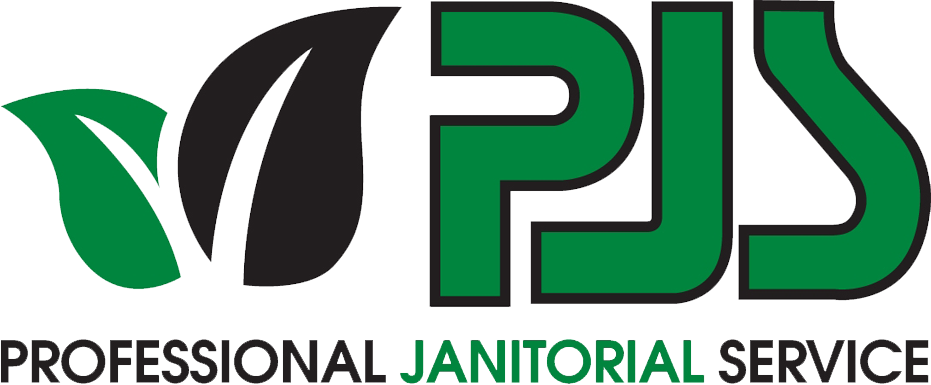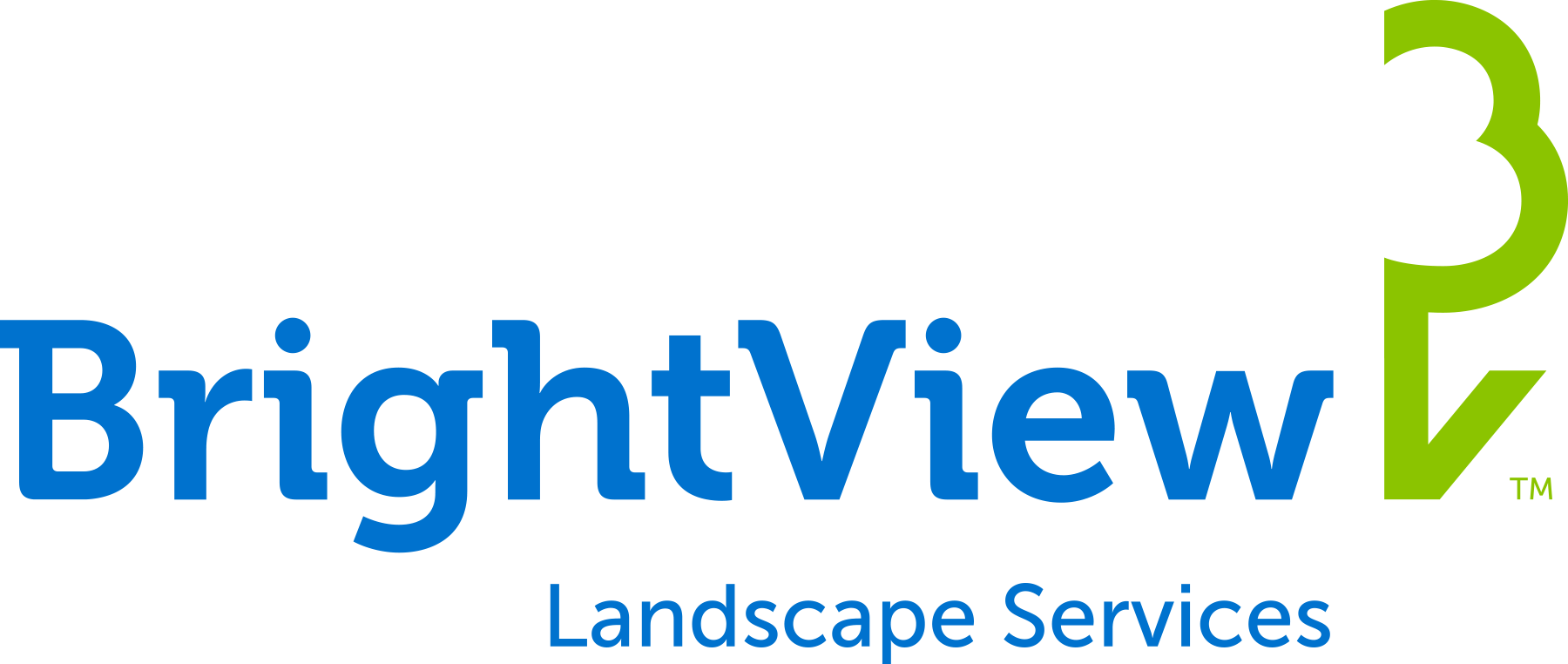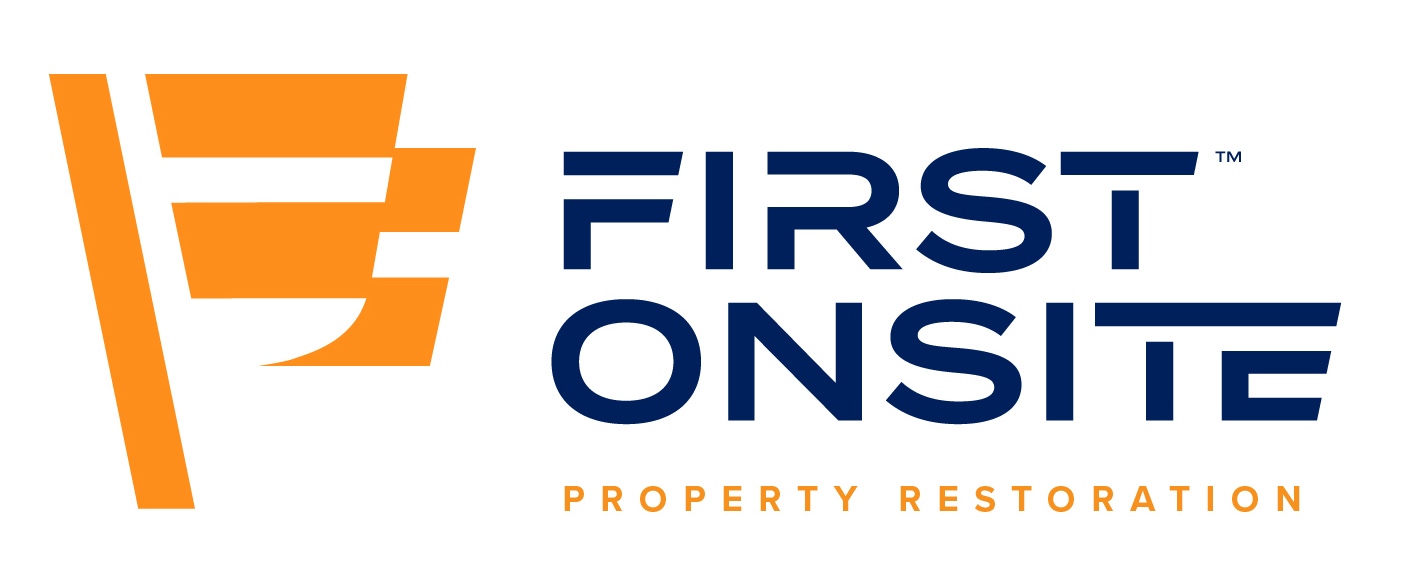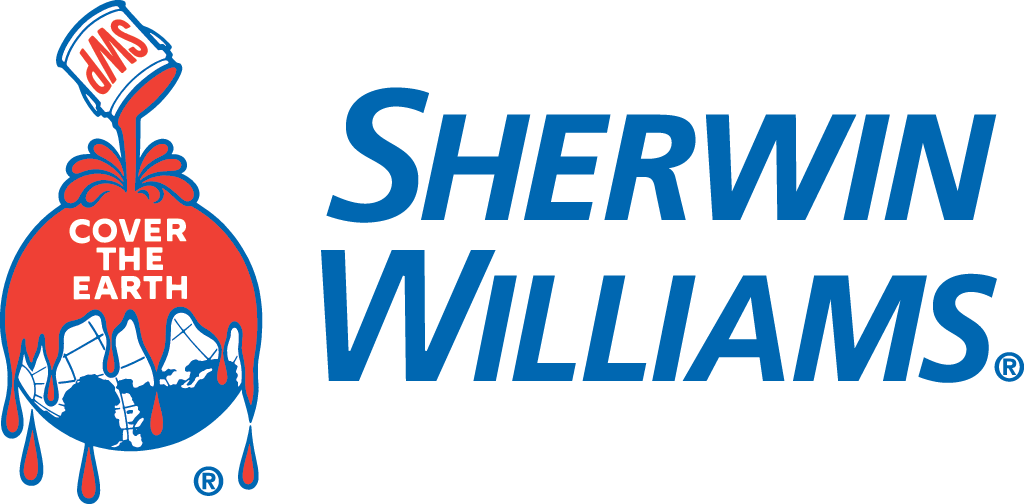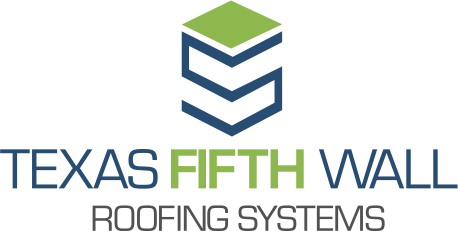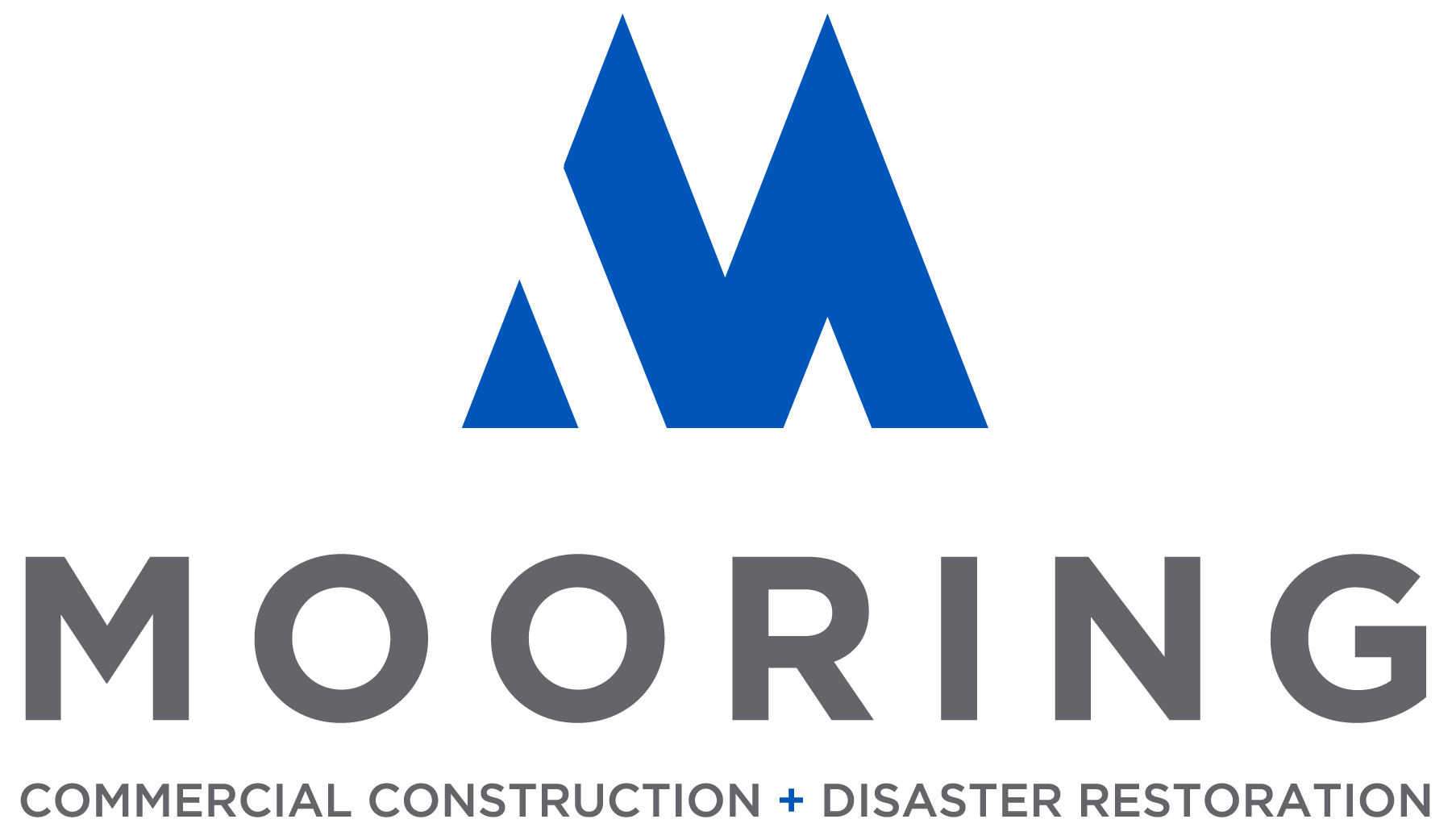 ---
TIMELINE OF THE EVENT:
Door Open – 3:00

Casino with Snacks 3:30 – 6:30
Dinner 5:00 – 7:00

LC Rocks Concert 5:00 – 8:00

Bar Closes - 8:00

Event Concludes - 9:00

COST TO ATTEND:
$50 for Property Management members (principals, support staff, emerging professionals, etc)
$50 for Plus One
Only Allied/Vendor members who are Sponsors can attend! # of attendees depends on sponsorship level (contact Admin below for details)
Includes food, casino chips, live music. Drinks not included - Ca$h bar Only
---