Why BOMA?



Value of BOMA Membership
How do you become a commercial real estate giant? By tapping into the industrys premier source for advocacy, education, and networking. When you join BOMA Austin, you become part of a powerful organization thats dedicated to helping CRE professionals of all experience levels grow their careers and make a difference in their communities. You'll get access to the resources and opportunities that will help you build a bigger, brighter future for yourself and your industry. Heres how to get started: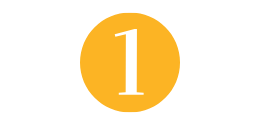 LEARN MORE
Explore the valuable member benefits below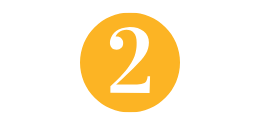 CONNECT
Your membership starts here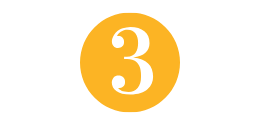 GET INVOLVED
Begin your experience by joining a committee
Benefits of BOMA Membership

Build Valuable Connections
Make connections that have a tangible impact on your career by tapping into the commercial real estate industrys most powerful network at monthly luncheons, national and international conferences and more. Check out our upcoming events.

Access Industry-Leading Education
BOMA Austins cutting-edge educational content including webinars, traditional classroom-style sessions and customized trainings arms you with the knowledge you need to maximize your buildings performance and become a more effective player in the commercial real estate industry.

Make an Impact
As the leader in commercial real estate advocacy, BOMA Austin gives you access to the latest information on key legislative, regulatory, and building codes issues at both the national and state level so you can play a direct role in shaping the future of your industry. Learn more about how you can get involved.

Access Research and Resources
BOMAs comprehensive research, resources and articles will help you stay relevant and prepared. Explore in-depth research on important industry topics, benchmarking data, sustainability information, and interactive tools that help you determine the impact of current trends on your properties. You can also utilize the BOMA Career Center to discover new opportunities.

Stay Informed
BOMA Austin members receive news and information on emerging trends, forecasts and updates on issues affecting the commercial real estate industry through communications, publications and educational offerings.

Enjoy Exclusive Savings
Take advantage of significant discounts on purchases of building supplies, express shipping, merchant services and more from a variety of national companies. Youll also save on BOMA bookstore purchases, registration for the annual BOMA International Conference & Expo, local events, and more!