Fall Event 2023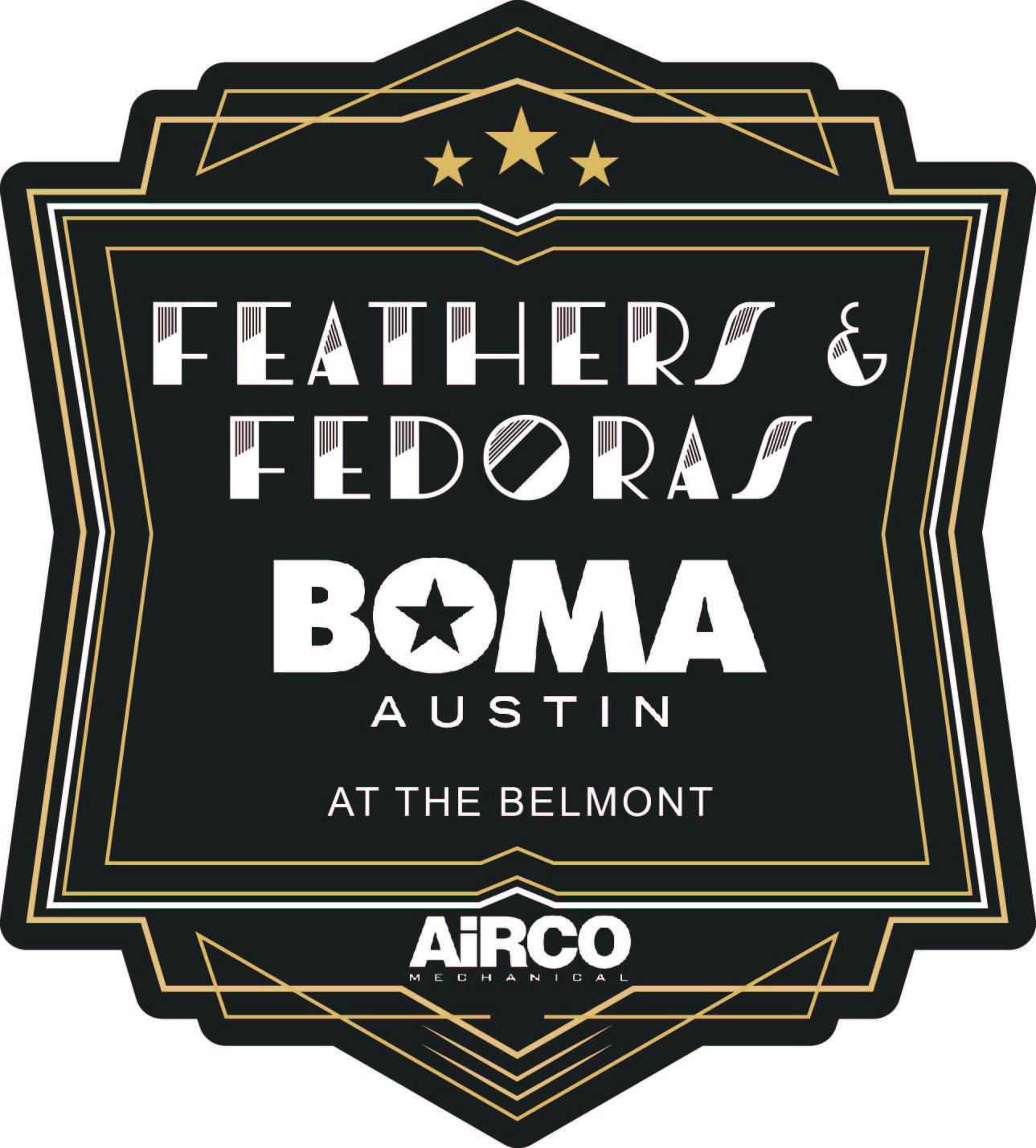 Join us for an evening of Feathers, Fedoras & Casino!
Step into a world of timeless glamour and exhilarating indulgence with Feathers & Fedoras! Join us for an unforgettable evening filled with the alluring ambiance of a classic casino, where the thrill of the game is matched only by the sophistication of your fellow guests' attire. Slip on your most stylish fedora and revel in an atmosphere dripping with elegance. Feathers will be ruffled!
Casino with hold'em, blackjack, roulette, and craps tables
Costume contest with prizes for the best dressed in Feathers & Fedoras.
Extravagant Surf & Turf buffet
Premium bar with wine, cocktails, and spirits
Live music, dancing, and entertainment
Set at the Belmont, on Friday, October 20nd, this soirée will be the epitome of elegance, excitement, and everything extravagant. Get ready to embrace the allure of Feathers, Fedoras, food, drink, and the irresistible charm of a casino night like no other.
---
HIGH ROLLER: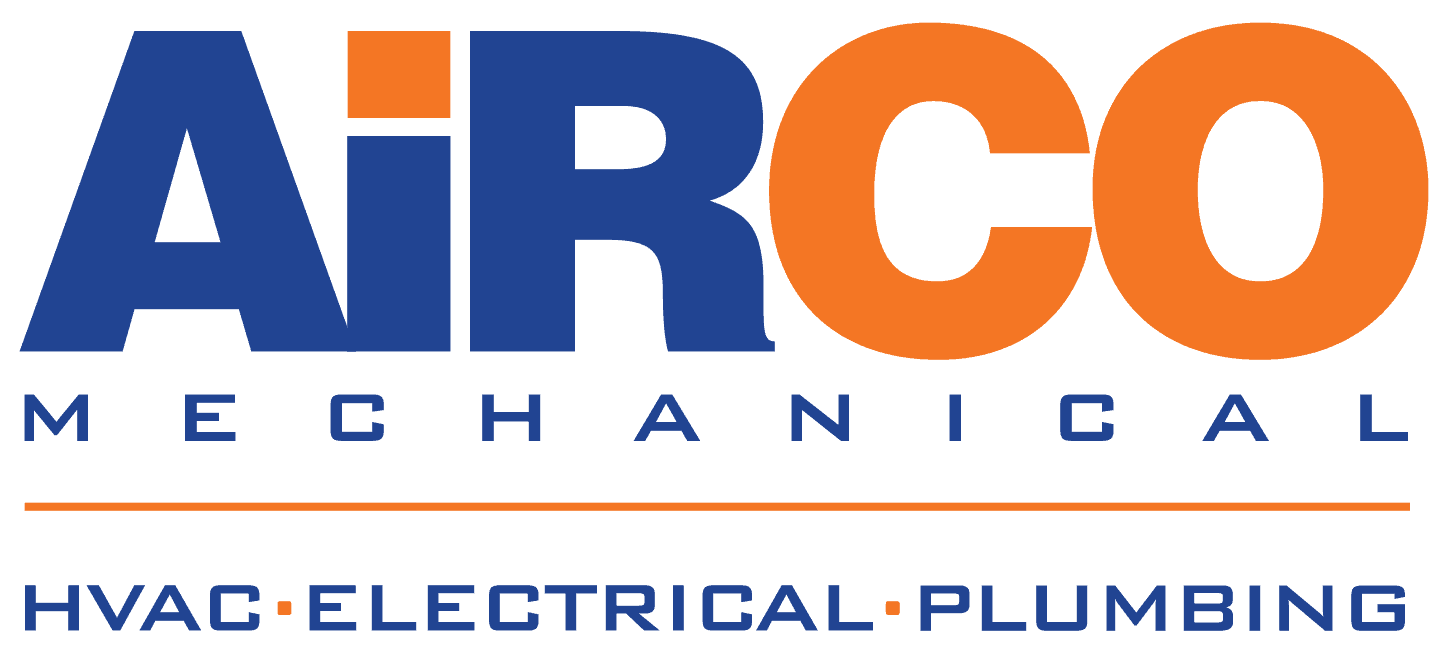 PAPPARAZZI: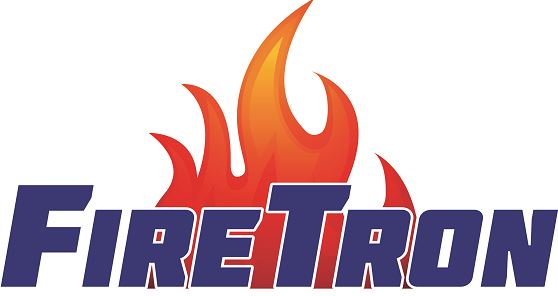 STOGIE LOUNGE: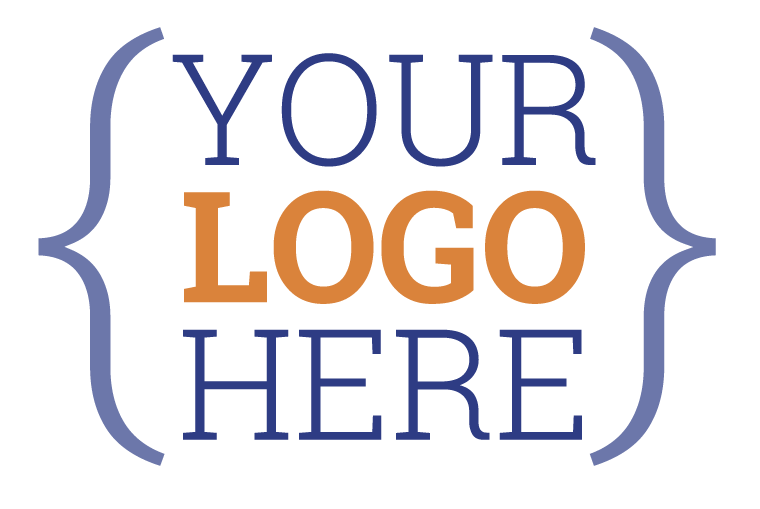 JACKPOT:


RED CARPET: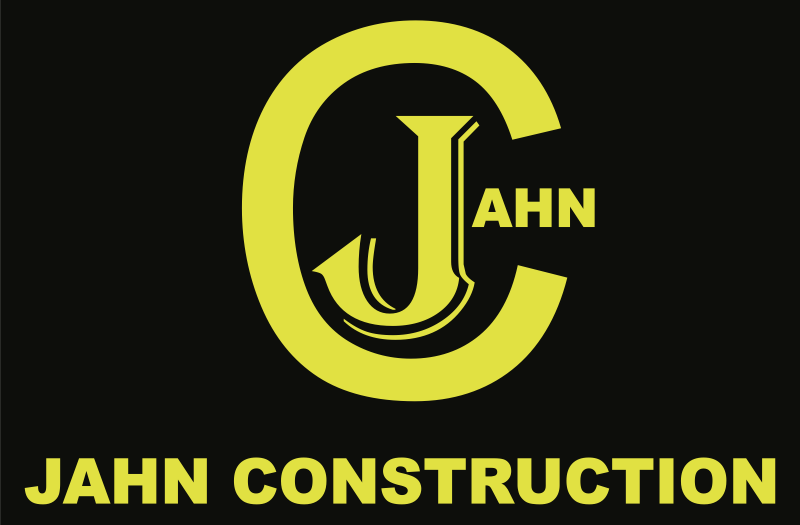 THE PARKADE: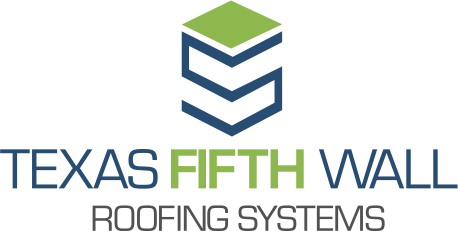 ANTE UP:

CASINO HOST: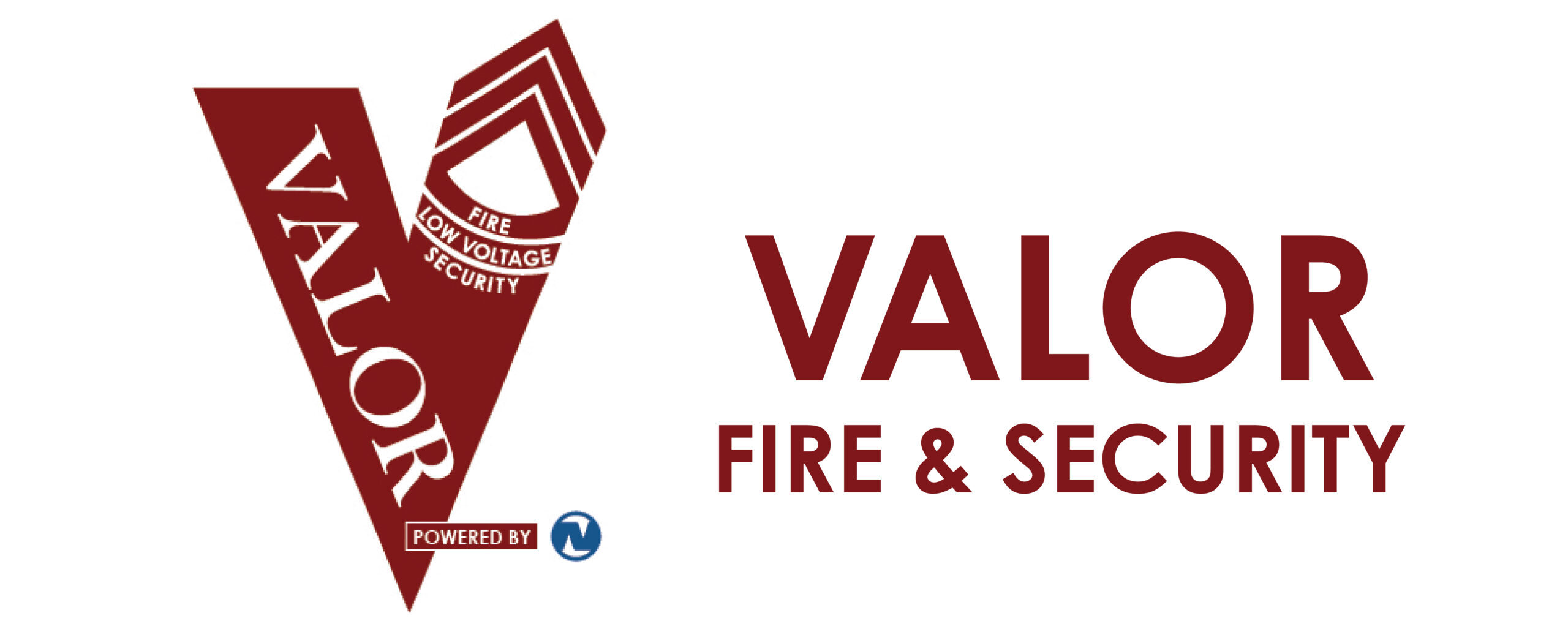 CASINO HOST: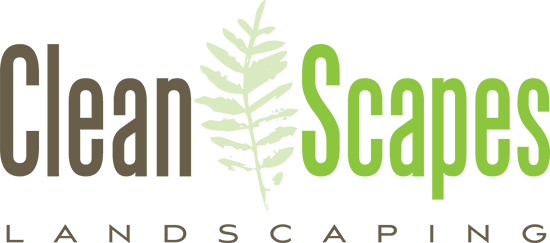 CASINO HOST:


CASINO HOST:


CASINO HOST: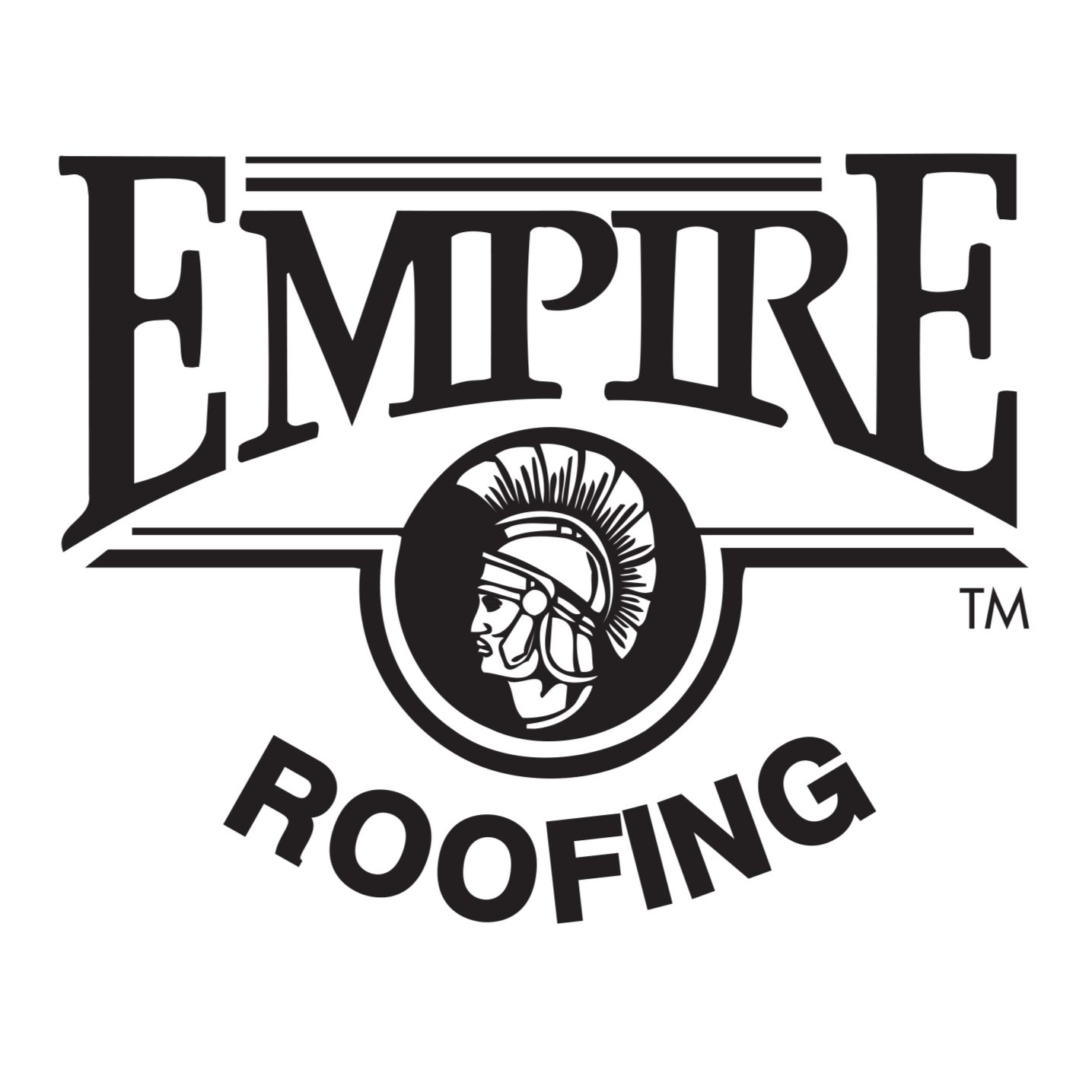 CASINO HOST:
CASINO HOST:
CASINO HOST:


CASINO HOST:

GRUB HUB: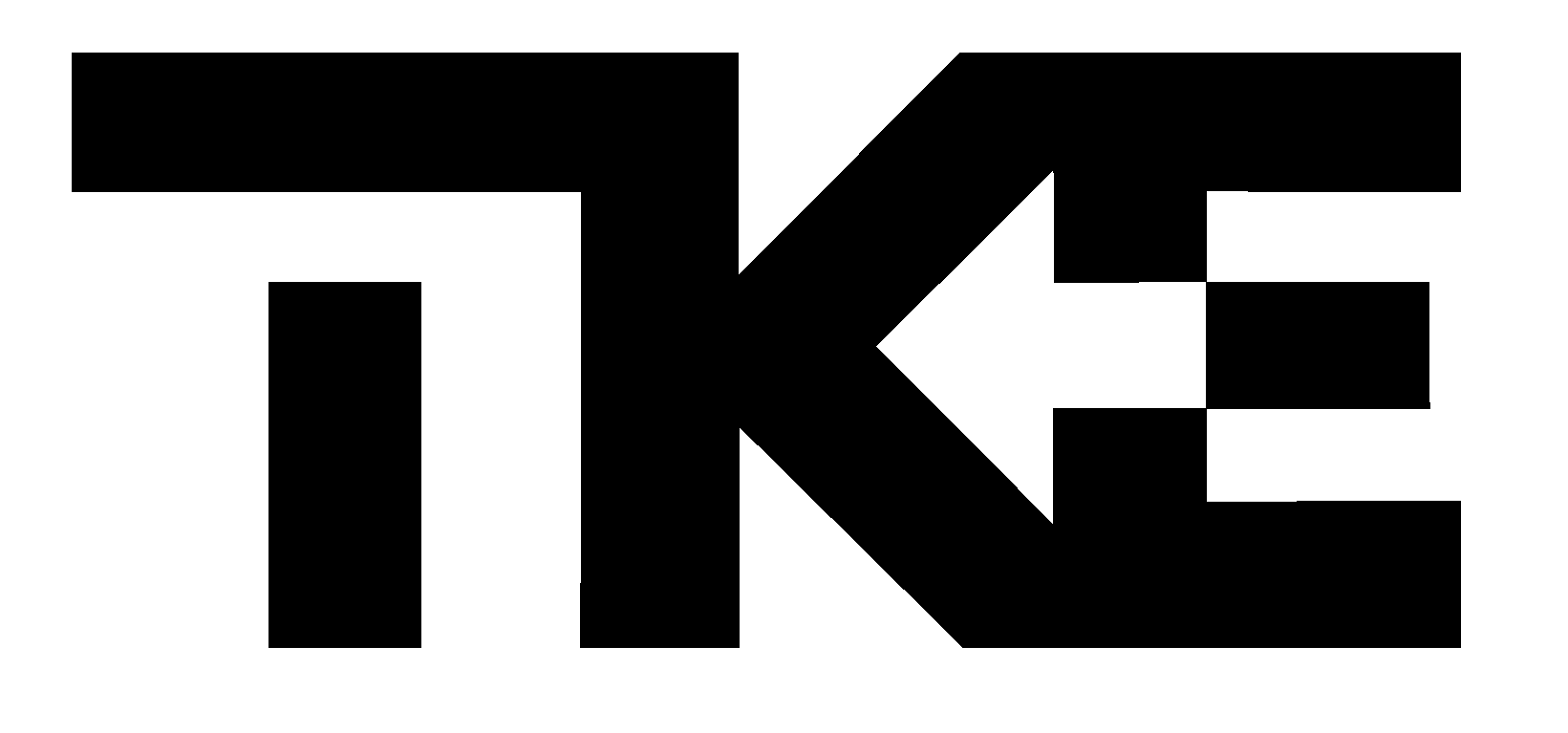 GRUB HUB: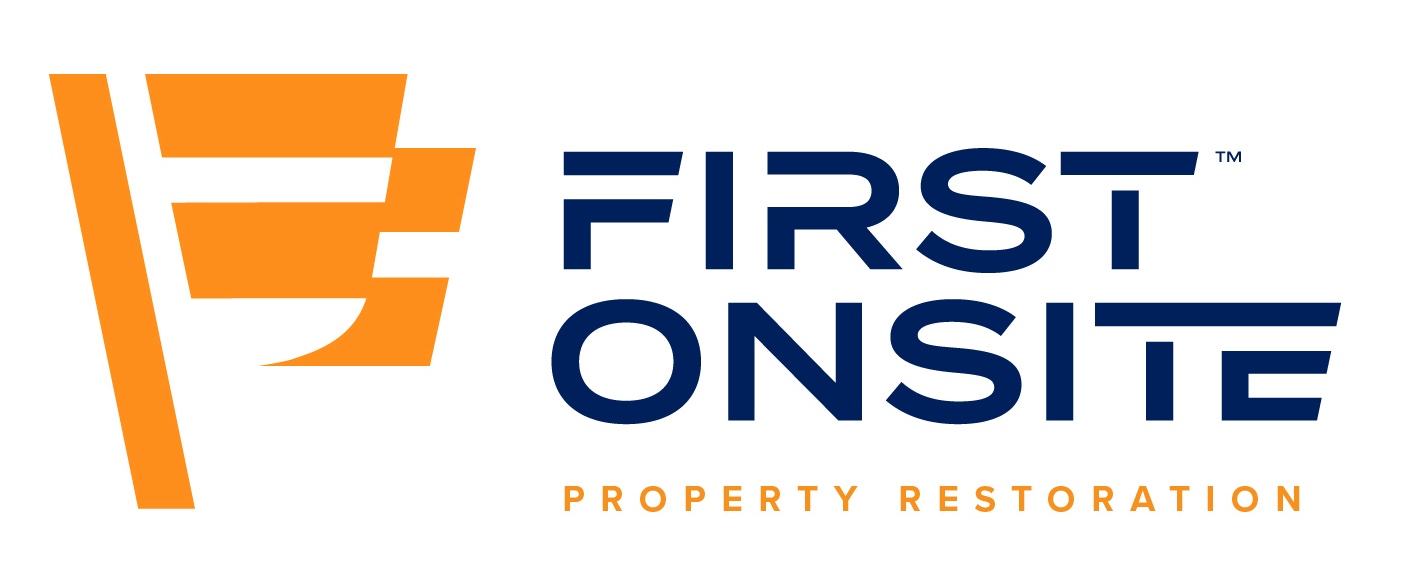 GRUB HUB:


GRUB HUB:

GRUB HUB: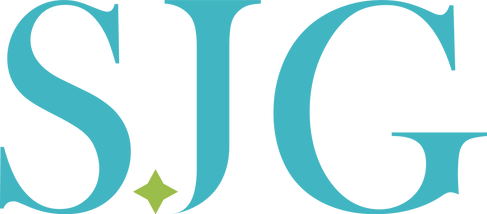 GRUB HUB: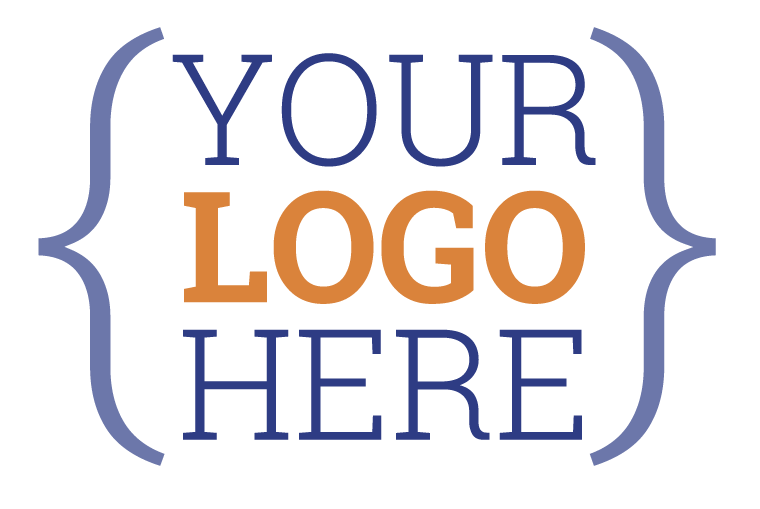 BELLY UP:


BELLY UP:

BELLY UP: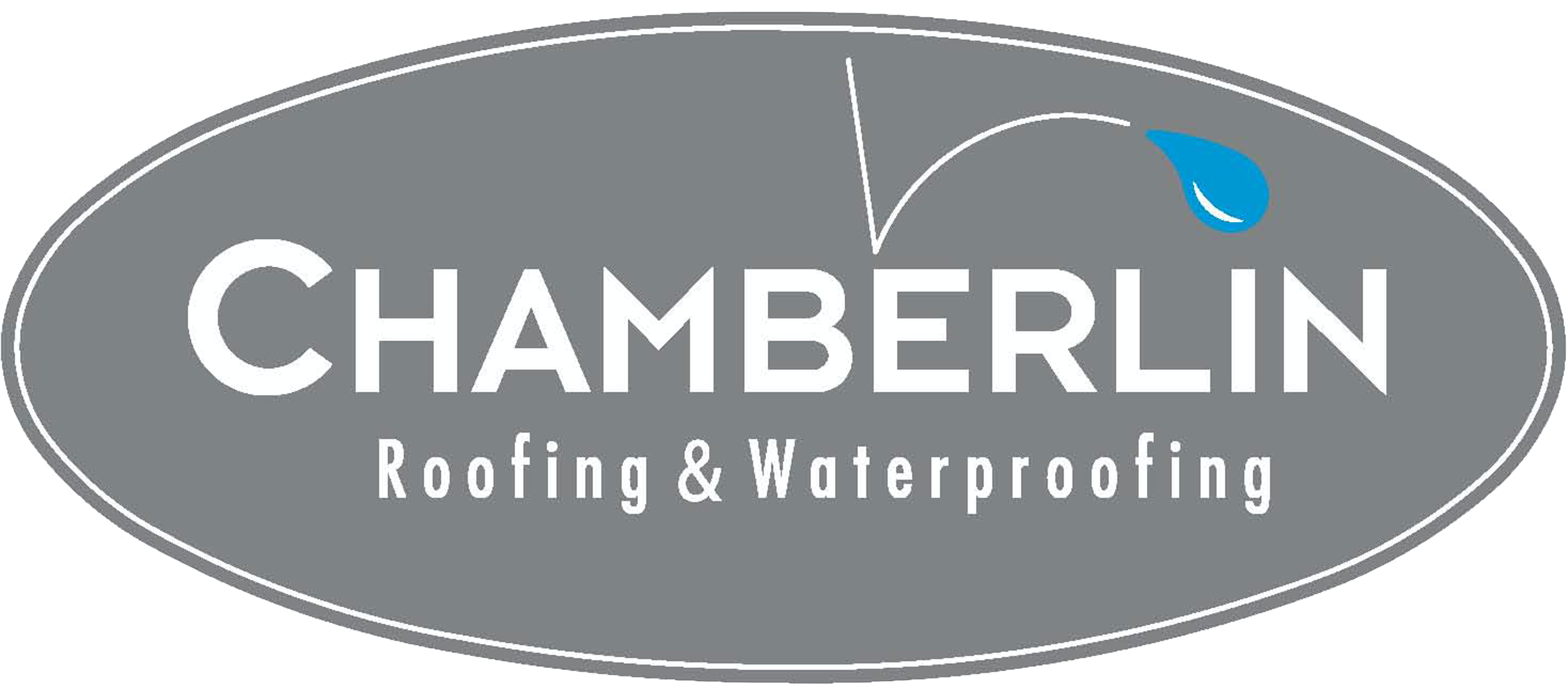 BELLY UP: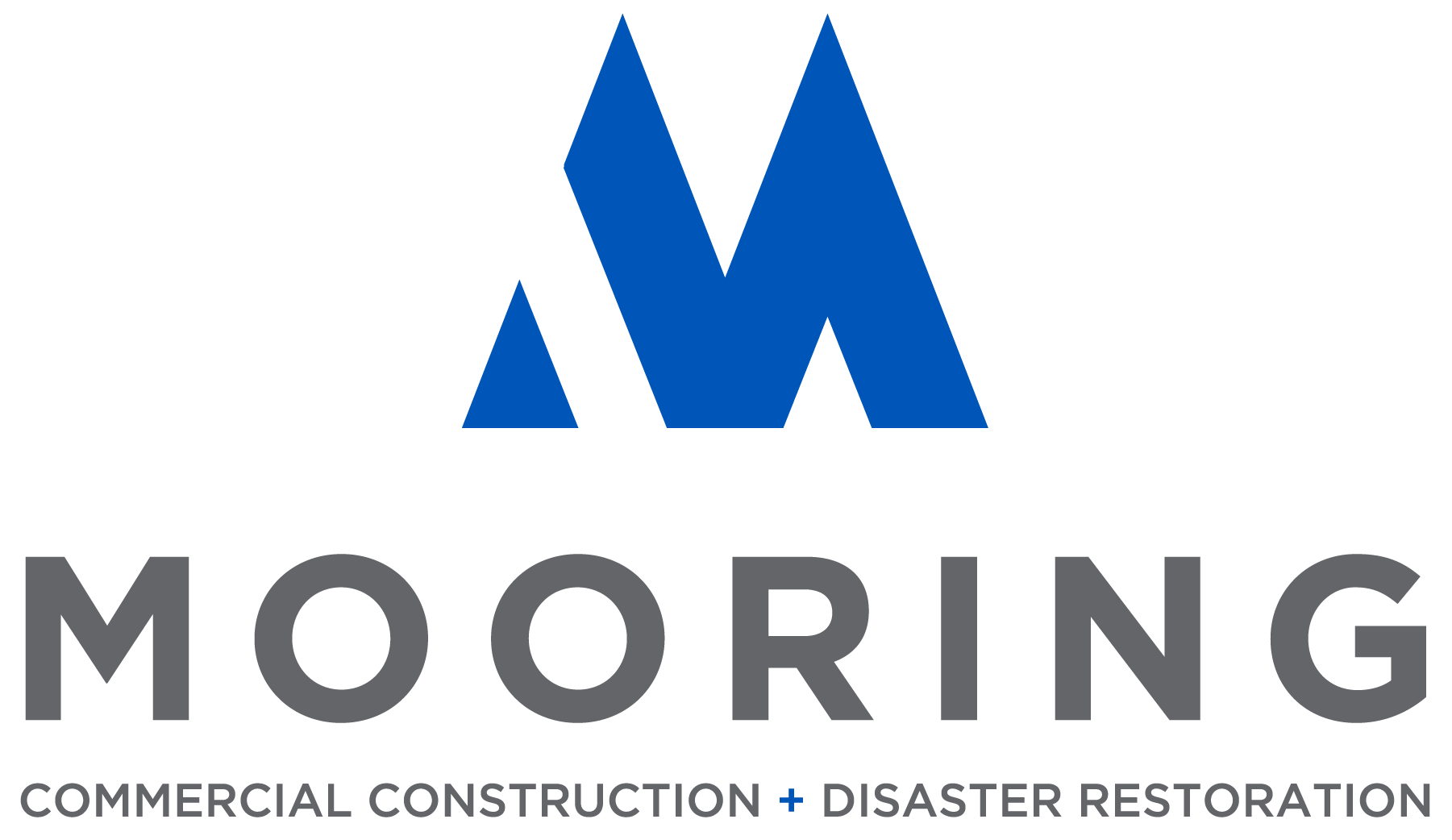 THE SHOW:

THE SHOW:

THE SHOW:


THE SHOW: