Women in Action 2023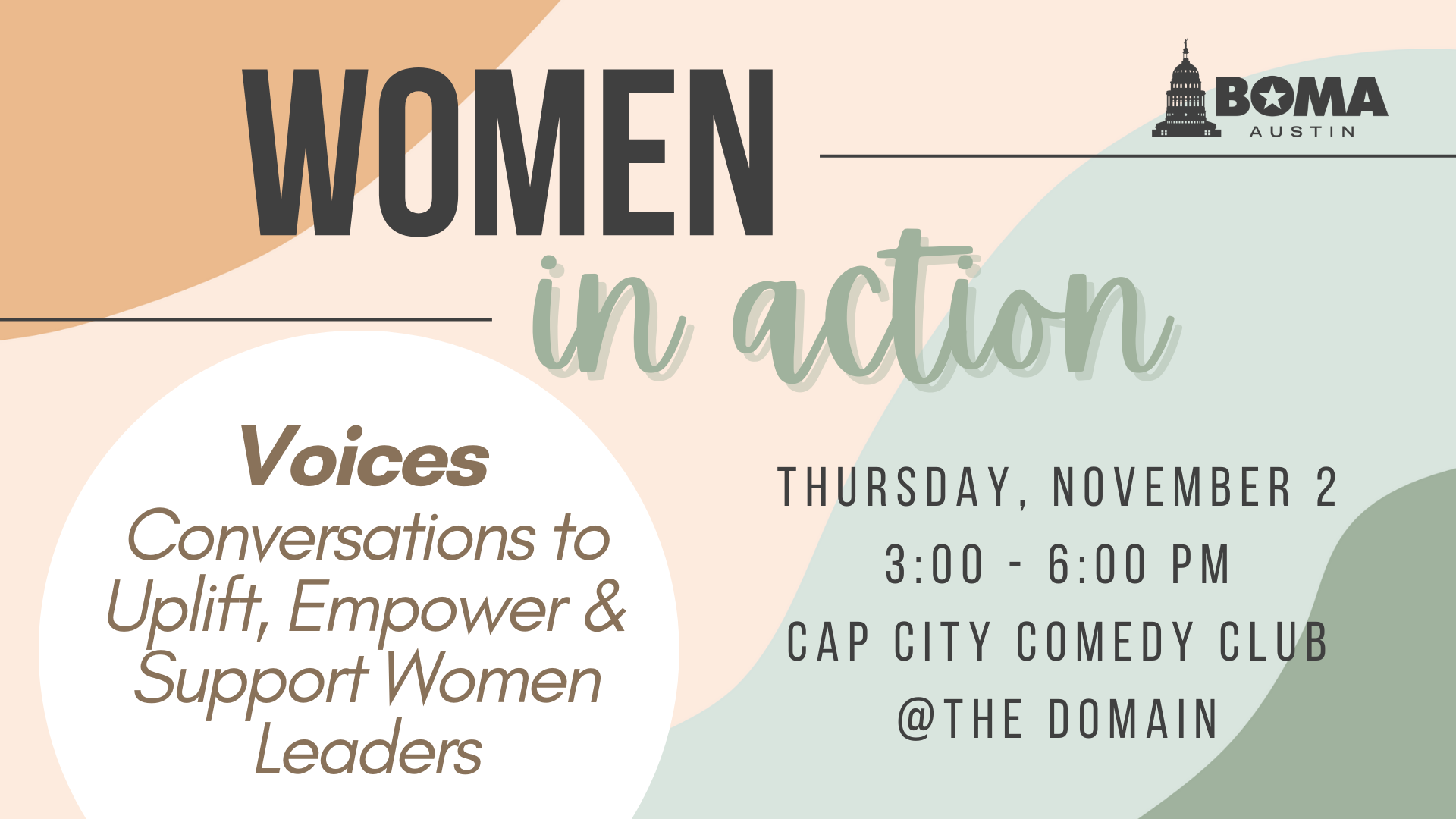 Join us on November 2nd at the Capital City Comedy Club in The Domain for an inspiring and empowering event!
At this event you will have the unique opportunity to hear from influential women who have navigated the complexities of their industries with grace and determination. They will share their personal career journeys, experiences, and insights, offering a wealth of knowledge and inspiration for those looking to thrive in this dynamic field.
Event Highlights:
Panel Discussion: Engage in thought-provoking panel discussions where industry leaders will explore the latest trends, opportunities, and issues in property management.
Networking Opportunities: Connect with like-minded professionals, establish valuable contacts, and build a supportive community of peers.
Q&A Sessions: Get your burning questions answered by our expert speakers during interactive Q&A sessions.
Inspiration and Empowerment: Leave the event feeling inspired, motivated, and empowered to take your career in property management to new heights.
Who Should Attend:
This event is open to anyone interested in property management, whether you are a seasoned professional, a newcomer to the industry, or simply curious about the experiences of women leaders in this field. Men and women alike are encouraged to join us in celebrating diversity, equality, and excellence in property management.
---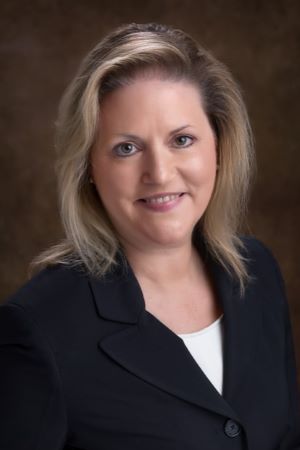 Lisa Hensley

BOMA Fellow, Director of Property Management for the Texas Medical Association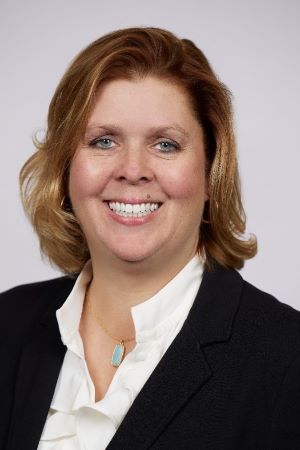 Rebecca Buchanan

CPM, RPA, Vice President of Asset Services RMR Group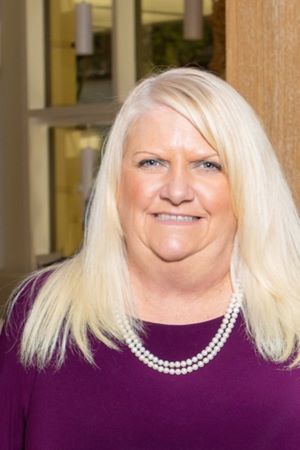 Tiffany
Lauchlan
CPM, RPA, Managing Director of Management Services ECR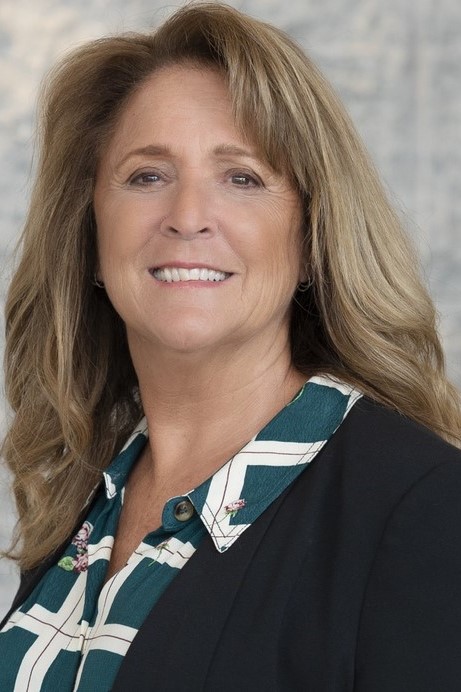 Anne Meiteen

Senior Vice President - Project Management, Endeavor Real Estate Group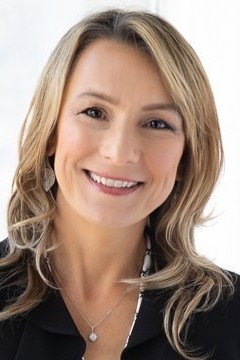 Katarzyna Priebe

President/CEO, Priebe Security Services, Inc.

SPECIAL GUEST: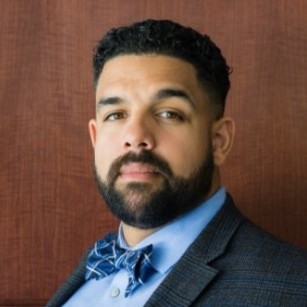 Jonathan "JJ" Jones,MBA, MS SCM
Associate Director
CBRE
STARLIGHT SPONSOR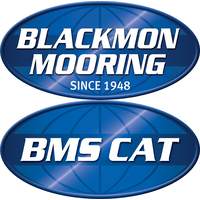 DOWN WITH DRINKS SPONSOR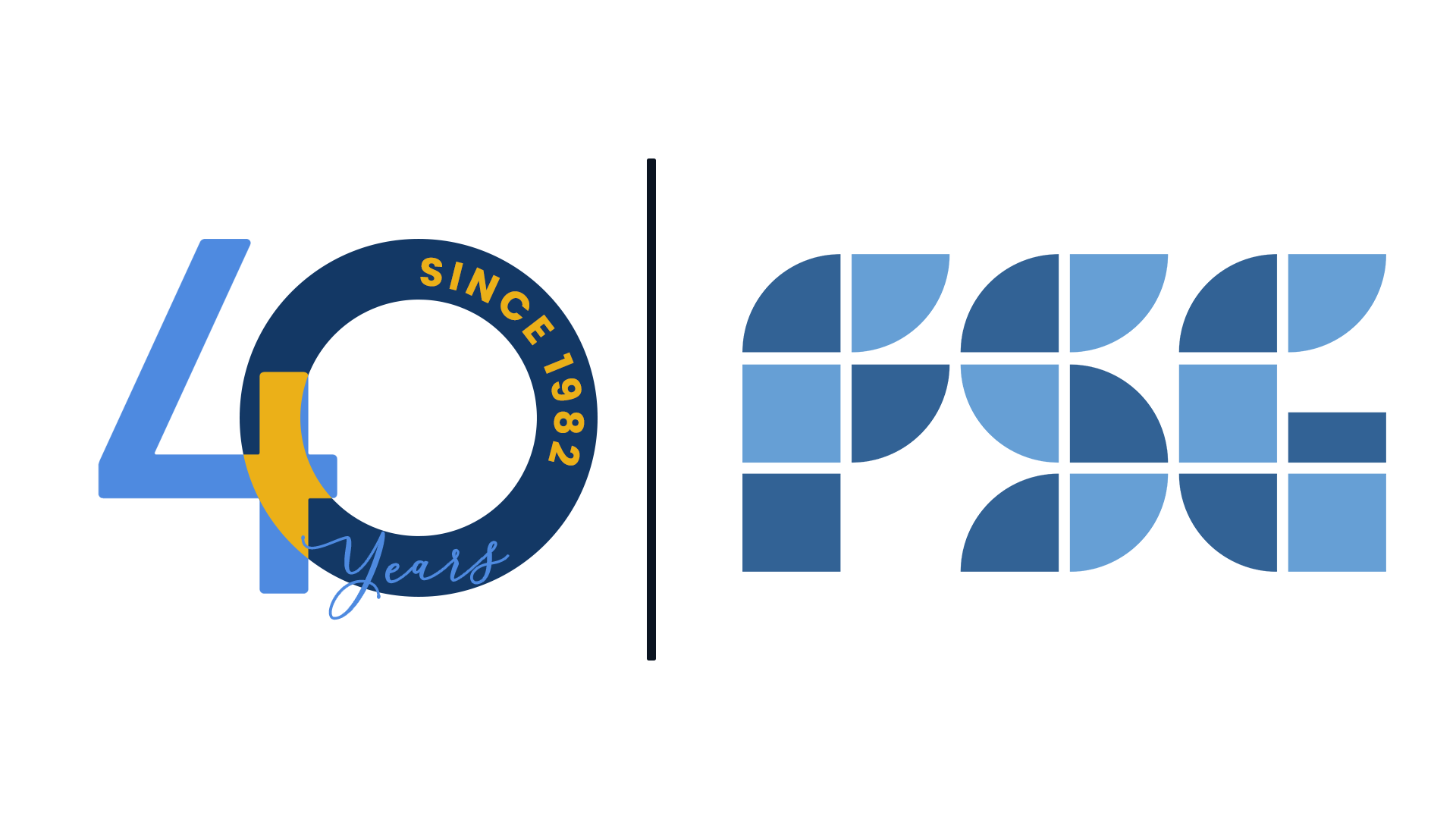 COMEDY SPONSOR